Our experienced and world-leading secure courier service delivers diplomatic mail around the world for the UK and other governments
Benefits
Trusted and secure

A trusted, secure service to transport your sensitive and classified material

Dependable tracking

All mail is tracked door-to-door, even in hostile environments

Securely handled

All packages are securely transported and processed

Fast and reliable air freight

Fast and reliable air freight, thanks to our trusted relationships with airports and authorities globally

Bespoke service

Scheduled or one-off deliveries to meet your needs
Our logistics service ensures your diplomatic mail and materials get where they need to be, when they need to be there – securely and without compromise.
We are the sole secure delivery service for UK government departments on the overseas diplomatic platform. We also offer secure logistics to other non-UK governments including Australia, Canada and New Zealand.
We have a long, proven track record in secure logistics. We've protected the British government's diplomatic mail for over 800 years. Our King's Messengers are one of the most experienced and respected courier services in the world.
How secure logistics works
We transport diplomatic mail of any size to diplomatic missions. Depending on what you need to send, we offer two levels of security. These two levels are delivered by our Unaccompanied Diplomatic Bag (UDB) service and our Accompanied Diplomatic Bag (ADB) service.
All mail we deliver is:
x-rayed and analysed to make sure nothing harmful is inside
tracked throughout its journey
transported in secure packaging and vehicles
given a door-to-door service, even in hostile environments
In addition, mail using our ADB service is:
never left unguarded or moved out of sight of our Developed Vetting-cleared couriers
never inspected by authorities as it's transported, under the agreements of the Vienna Convention for diplomatic mail
delivered by our King's Messengers, who are highly experienced in protecting diplomatic mail
Our service to you
Our logistics service is designed to make sure that diplomatic mail is safe throughout its entire journey.
All our couriers are security cleared and experienced in carrying sensitive and classified material. We have an in-depth knowledge of the Vienna Convention and related legislation to ensure your material has the correct protection during transit. Our experts will work with you to ensure your mail gets the right level of security from door to door.
We have established, trusted relationships with airport and airline authorities, police and security for the rapid and reliable movement of air freight. We hold all the necessary permissions for airside access to ensure materials are not compromised when transported by air.
We operate a scheduled service and one-off special delivery service globally, so can flexibly meet your needs.
Our commitment to reducing emissions
We're aware of the potential impact a global logistics service can have on our carbon footprint, and are working to reduce this. We're doing this by:
setting up regional hubs to deliver materials into, from where we can deliver mail to missions in shorter journeys
primarily transporting mail by road in Europe
keeping our fleet of secure lorries up to date
Secure delivery of Canadian diplomatic bags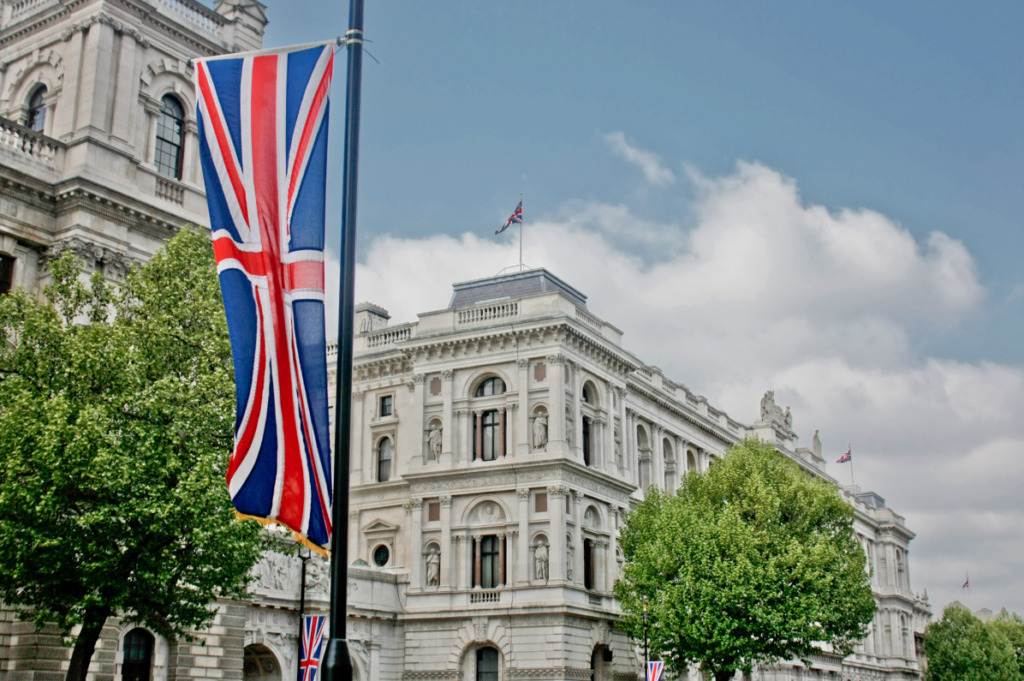 You might also be interested in:
The King's Messengers deliver classified material for the UK government effectively and securely across the globe

Trusted and accurate communication in more than 60 languages