We protect physical assets, data and people across the world
Digital and cloud
Our digital services are designed to support you when security is critical. We use our experience and capabilities to develop proof of concepts, run specialist projects, provide secure hosting environments and more.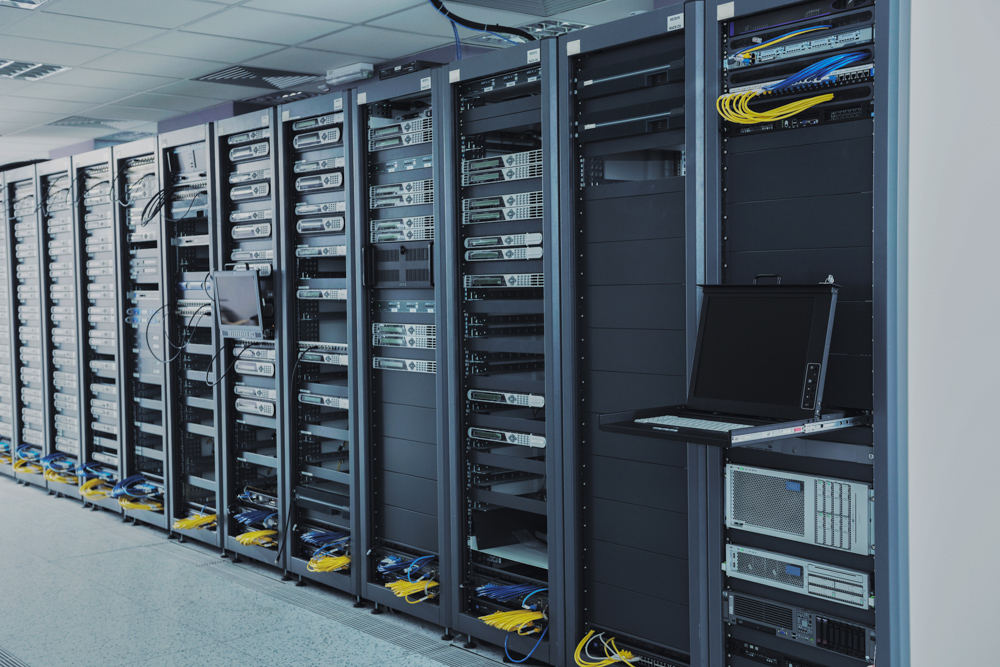 Securing your buildings and spaces
Our organisation has a proud history of keeping people and assets safe for UK Government departments and partners abroad. Security is a priority at every stage of our work and our experienced teams will design a bespoke solution to meet your needs.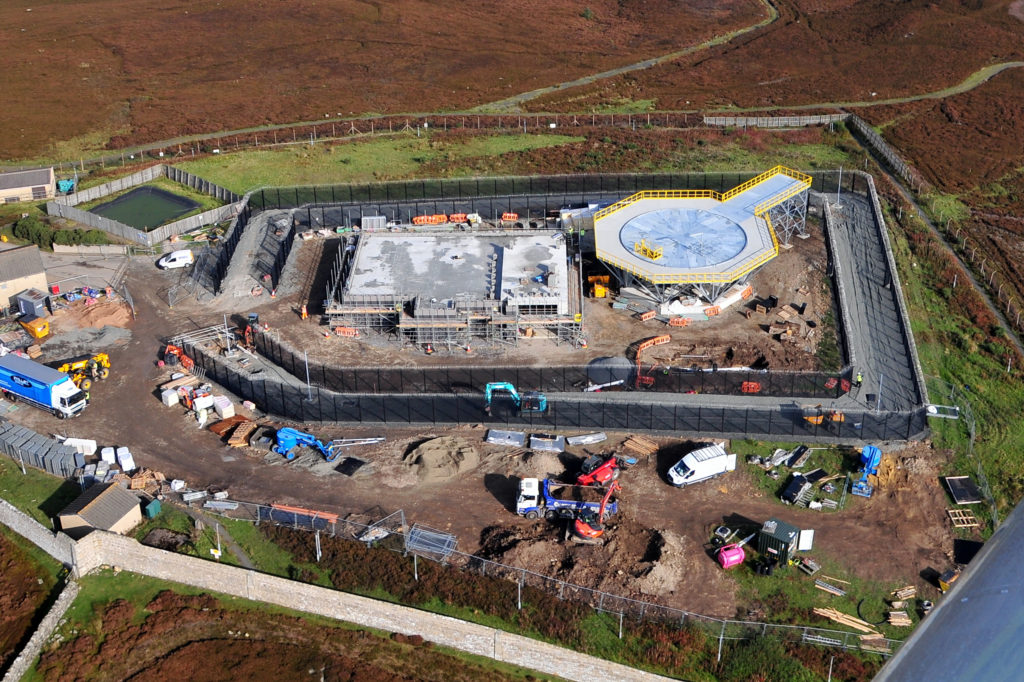 Logistics
Translation and interpreting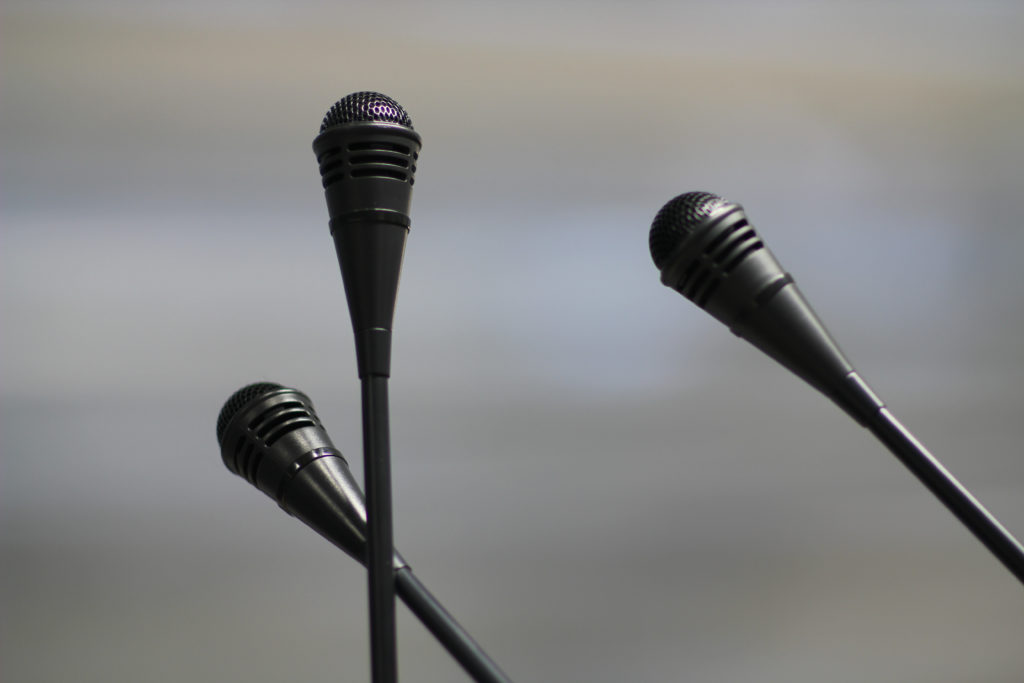 Technical security from UK NACE
UK NACE is the National Technical Authority for technical security. We protect organisations from technical espionage, keeping information and premises safe from technical attack.
Discover more about UK NACE