Our secure services support diplomacy, defence and development for the UK government and our global partners
Further links
Our experts at UK NACE dive into the topic of human intelligence (HUMINT) – the collection of information from and provided by a person. They give their take on where it stands today with the rise of modern attack techniques, and whether the 'human' element is something we still need to worry about when it comes to technical security.

We're featured on Series 3 Episode 2 of the podcast by Amazing Apprenticeships and Not Going to Uni. It helps parents provide careers support and guidance to their children. Rachel Burden spoke our apprentice manager to discuss some of the amazing – and unexpected – places that apprenticeships can take young people!
What we offer
We protect our customers' physical assets, data and people across the globe. As a trusted partner to governments worldwide, we provide a range of mission-critical services to support highly secure government facilities.
See all our services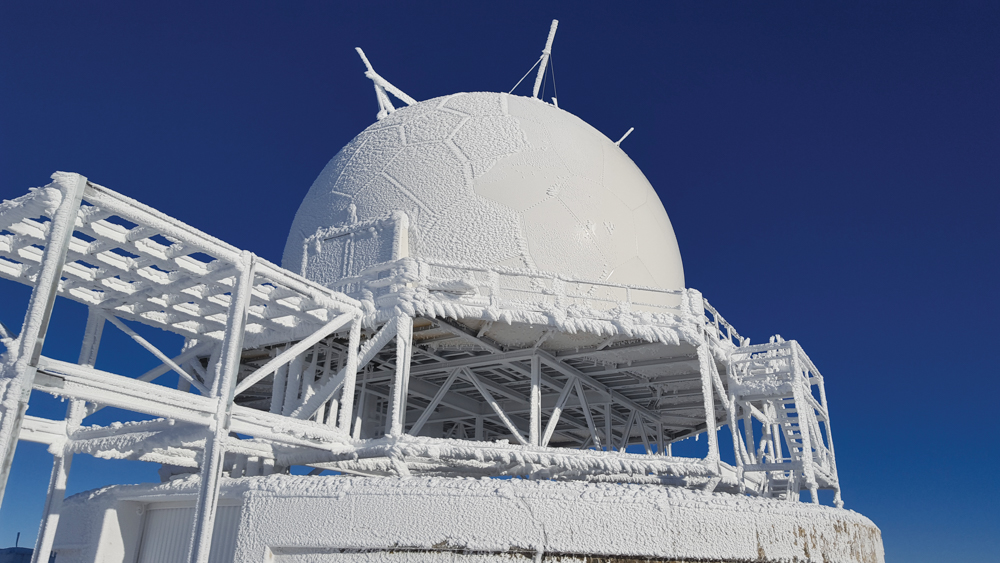 Our project spotlight
We support customers around the world every day.
Learn more about some of the projects we're involved in below.
The Middle East and Africa
Europe and Central Asia
Asia Pacific
The Americas
Further links
Our people, our values, our history and how our organisation works

We are trusted, agile, global – and here to support you

The UK's national authority in protecting technical security