Our secure services support diplomacy, defence and development for the UK government and our global partners
What we offer
We protect our customers' physical assets, data and people across the globe. As a trusted partner to governments worldwide, we provide a range of mission-critical services to support highly secure government facilities.
See all our services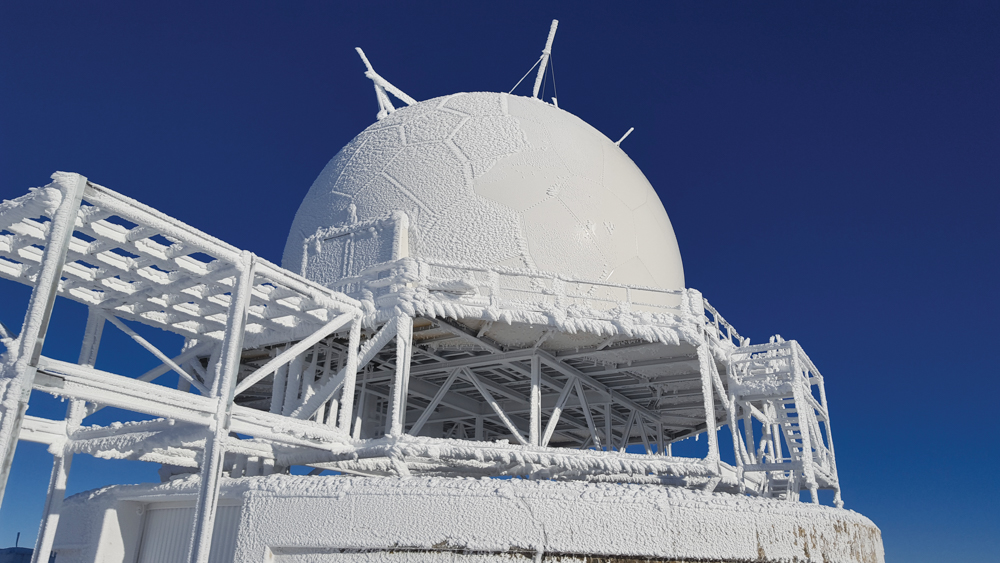 FCDO Services joins the fight against COVID-19 in India
Our project spotlight
We support customers around the world every day.
Learn more about some of the projects we're involved in below.
The Middle East and Africa
Europe and Central Asia
Asia Pacific
The Americas
Further links
Our people, our values, our history and how our organisation works

We are trusted, agile, global – and here to support you

The UK's national authority in protecting technical security