Over 75 years at the heart of government keeping important assets secure in the UK and overseas
Trusted
UK government departments, security agencies and friendly foreign governments around the world rely on our expertise and support when security matters most.
Being a trading fund means we are a government organisation. Our status allows us to work closely with other departments and partners overseas. Ultimately, our purpose is to protect the assets, data and people in government, at home and abroad.
We consider security in everything we do. As well as delivering the most secure communications systems for UK government, we deliver the UK's diplomatic mail and are home to the UK's national authority for technical security. Our long history supporting the UK's diplomatic network across the globe means we understand the additional considerations secure spaces require.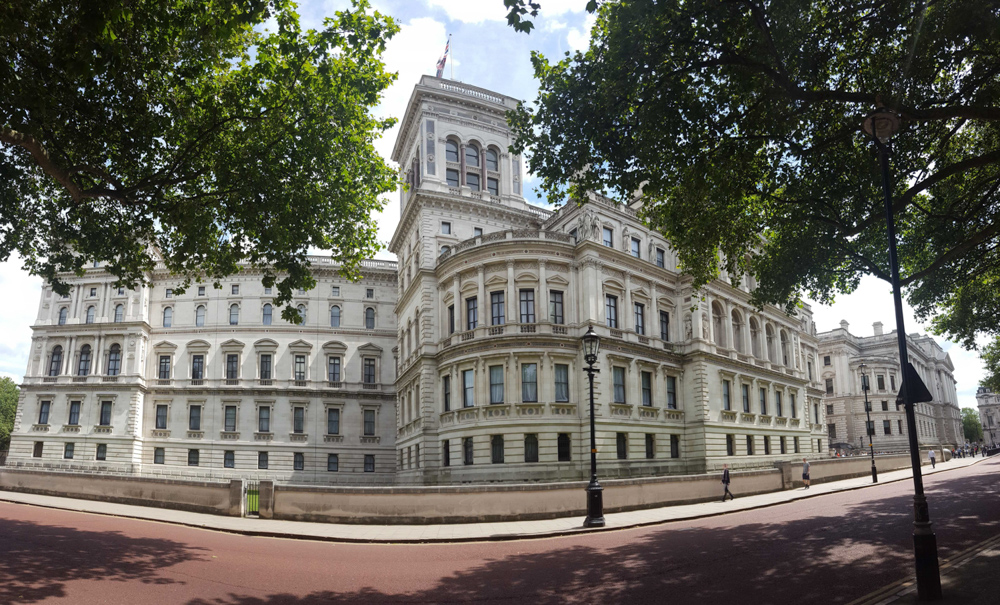 Agile
Keeping people, information and assets safe around the world means being ready to react to threats and challenges.
We have technical specialists based in posts across the globe so that they can provide support quickly. As well as rapidly fixing problems for customers, we often assist in crisis situations because our teams have a broad range of skills and we can react fast.
Our focus is on solving your problem. We create bespoke, flexible solutions – whether you need a hosting platform or secure conference room. If there isn't an existing solution on the market, our expert technicians and designers can produce what you need from concept and prototype through to production and installation – all at the very highest levels of security.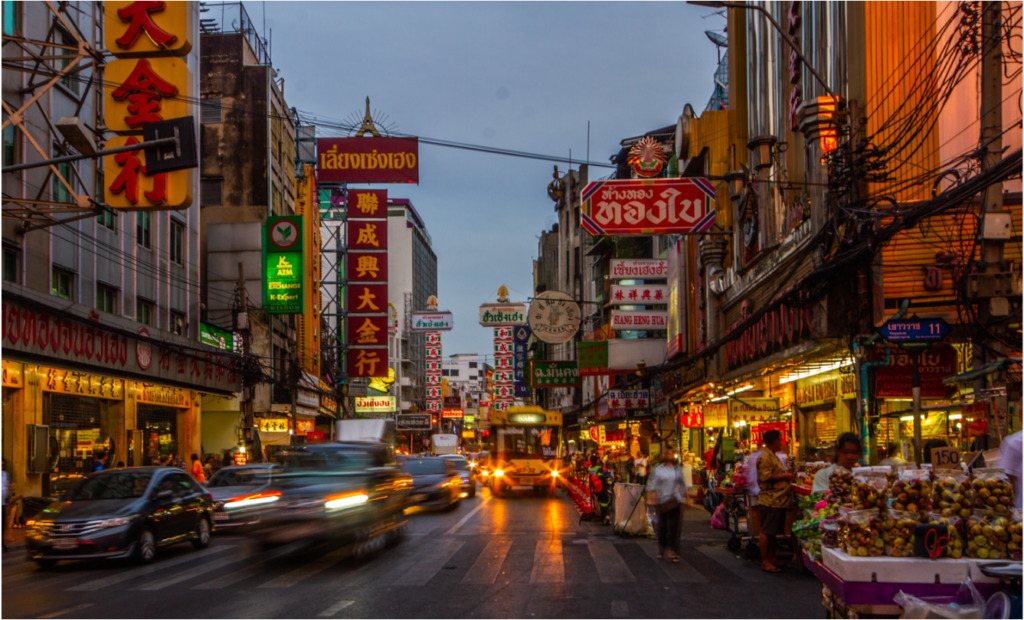 Global
Our global operation goes further than completing projects overseas. Being able to support the UK's whole diplomatic network means operating in hostile environments, prioritising security and responding quickly.
Our regional structure allows us to draw on local knowledge and react faster. This model helps us complete complex projects, whether delivering a worldwide IT rollout, a new embassy in Bangkok or keeping essential services running during the coronavirus pandemic.
Keeping people and assets safe around the world is important. Our secure logistics service gives you the confidence that materials and equipment for your project will not be intercepted while being transported. To protect staff in hostile areas, we use a travel risk management system – providing risk guidance and allowing us to locate staff in a crisis.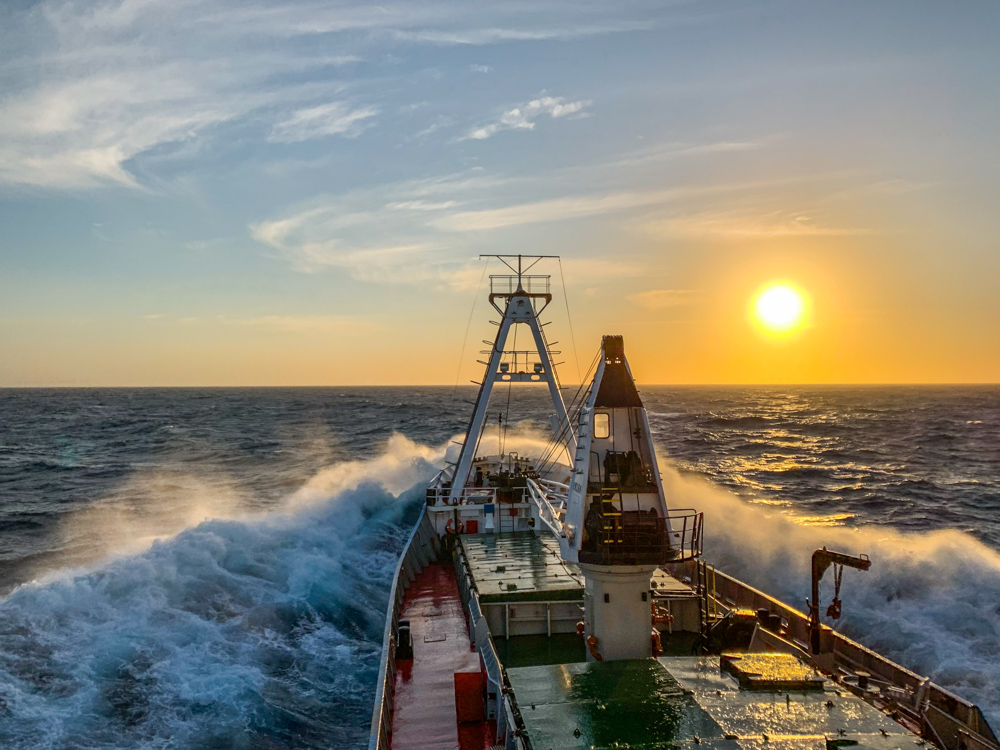 Suppliers
We work with suppliers in the UK and across the globe to keep our customers' people, information and assets safe.