Supports the CEO in developing the vision and strategy, and by taking ownership of day-to-day management, performance and delivery
Mike Astell
Chief Executive Officer
Mike is the Chief Executive Officer of FCDO Services, appointed in September 2021. He is responsible for setting the vision and direction of the organisation, and for leading the Executive Directors in providing a high quality, competitively priced service to our customers and partners.
He has an engineering background and a career with over 25 years of leadership experience. Working on complex, large-scale infrastructure and projects, he has led transformations of businesses for large multinational corporates including British Rail, Alstom, Royal Dutch Shell and Centrica Energy.
Mike is a chartered engineer, a Fellow of the Institution of Mechanical Engineers and a Sainsbury Management Fellow.
He is Vice-Chair of the Board of Hymers College.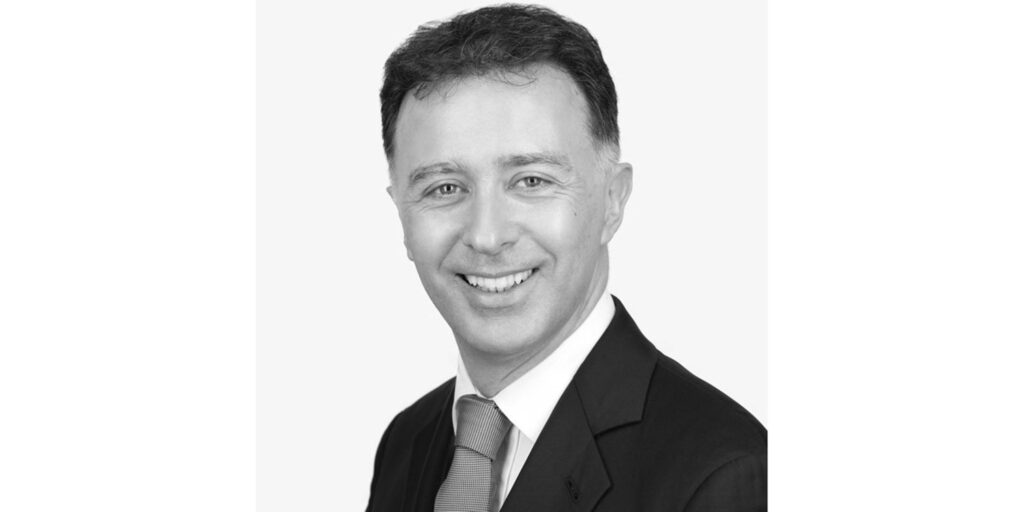 Yvonne Laird
Interim Chief of Operations
Yvonne is currently covering the Chief of Operations (COO) responsibilities and delegated authorities. She normally serves as our Chief Finance Officer and will be returning to role once we have appointed our new COO.
Yvonne is responsible for the overall day to day operational performance of the organisation. She advises the CEO and board on all aspects of operations and supports the CEO in the development and delivery of the company strategy.
Starting her career at KPMG, Yvonne's career has gone on to span multiple sectors including technology, education, professional services and not for profit, working predominantly with public sector stakeholders.
She is particularly passionate about optimising the use of technology in the workplace and building corporate services with customer service and value for money at their heart, busting the myth of the "boring back-office".
Yvonne is a Fellow of The Institute of Chartered Accountants in England and Wales.
Tim Gall
Interim Chief Finance Officer
Tim has been covering the Chief Finance Officer responsibilities and delegated authorities, on behalf of Yvonne Laird, since March 2022.
Before taking on this interim role, he served as our Director of Finance. Tim joined FCDO Services in 2021 from the Ministry of Defence, where he led the RAF's finance transformation team and worked with the RAF Board to promote innovation and diverse thinking.
He was previously Director of Finance at the Defence Storage and Distribution Agency, part of Defence Equipment and Support, where he was part of an Executive team brought in to drive efficiency and improve the quality of service.
Tim has been a member of the Chartered Institute of Management Accountants since 1996.
Nasrin Cobb
Director of Customer Relationships
Nasrin works with parent organisation, the Foreign, Commonwealth and Development Office (FCDO) to support and enhance the UK's diplomatic platform services across One HMG. Her remit includes extending our partnerships with other UK government departments and with overseas governments. Nasrin is also responsible for embedding commercial excellence across FCDO Services to enable the organisation to deliver its ministerial targets.
Nasrin's background is in business development and commercial and has previously held senior leadership positions with Lockheed Martin, Fujitsu and Electronic Data Systems. Nasrin is a non-executive director on the Royal Free Hospital Property Services Board.
George Hickerton
Director of Engineering and Operations
George is responsible for the successful delivery of all security and infrastructure, major projects and individual projects from other government departments. His remit ensures the organisation has a robust project, design and delivery team that ensures excellence for our customers.
George's background is in engineering and has previously held senior leadership positions with Arup, Atkins, Capita and Haden Young. George is a Chartered Engineer and a Fellow of the Chartered Institute of Building Services Engineers.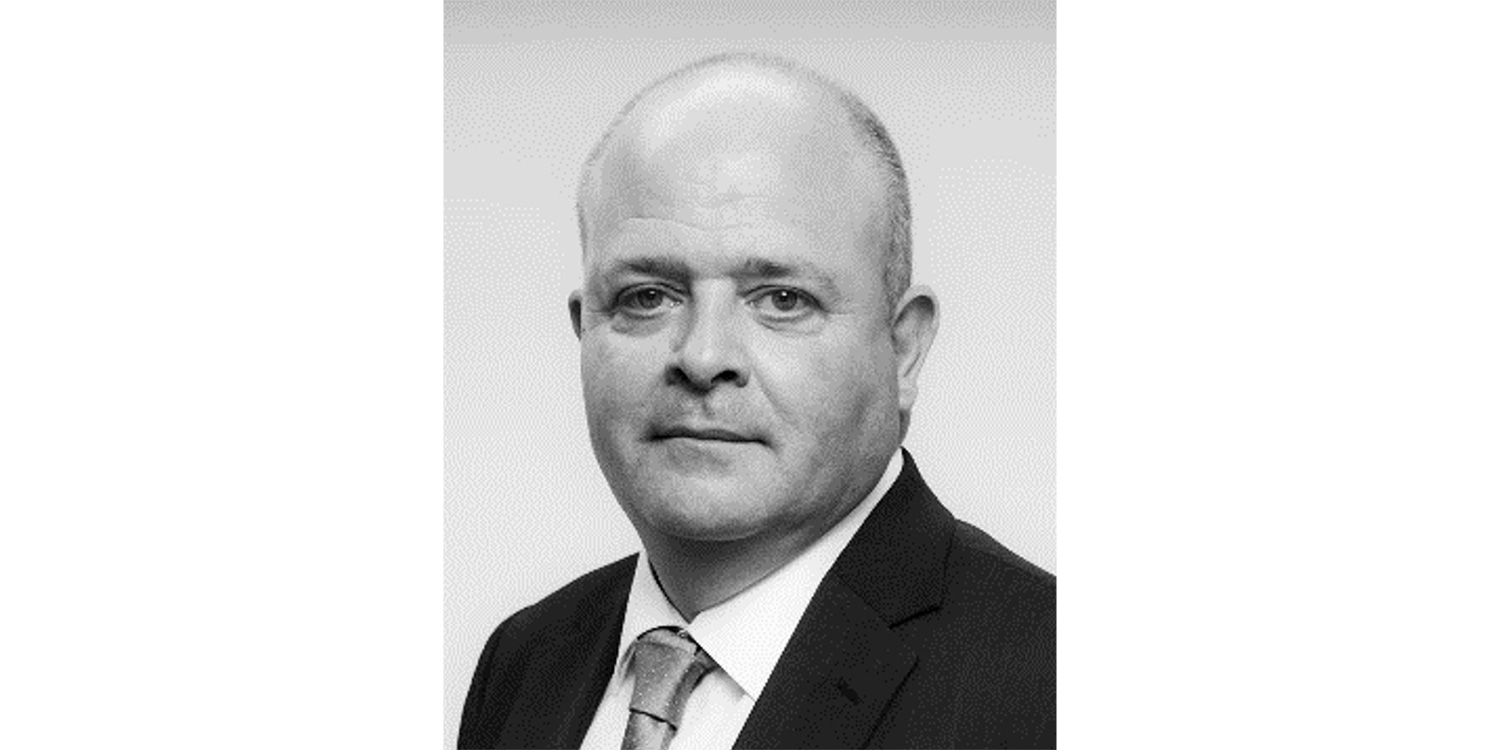 Gayle Worvill
Director, People
Gayle controls the Human Resources function of the business with responsibility for how the organisation is led and managed. She is accountable for the formulation of strategies around people, policy, advice and operations that support delivery of the organisation's strategic goals and business plans. This includes reward, health and welfare, employee relations, talent and development, and recruitment.
Suzanne Pinkett
Chief of Staff and Director of Communications
Suzanne is responsible for advising and supporting the Chief Executive Officer in their day to day running of the organisation. As Director of Communications she is responsible for overseeing FCDO Services' internal and external messaging and brand. She is also a member of the FCDO Services Executive Board.
Suzanne has an extensive background in central government and joined FCDO Services in 2016. She has broad ranging knowledge and experience in governance, policy development and in Ministerial and Parliamentary matters.
Melanie Johnson
Interim Director of Global Logistics Operations
Melanie is responsible for overseeing the operational delivery of our secure logistics function. This includes our renowned King's Messengers, and diplomatic bag service, which delivers items securely around the world for the UK and other governments.
Liz Harris
Director of Technology and Operations
Liz has responsibility for delivering digital services and projects to central government departments and users globally, with a particular focus on increasing digitisation and automation.
She has worked in the civil service for 26 years. Prior to her current role she worked for the Ministry of Justice for 20 years in both operational and IT roles managing large programmes of work. Liz's achievements include building the first online claims system, the first secure data transfer from legal practices directly into the civil case management systems and also leading one of the first Government Digital Service exemplars.
Liz is passionate about the move to adopt digital technology within government and strongly supports the government's technology strategy.
Jonathan Pilling
Director of Regional Services (Deputising)
Jonathan is accountable for all FCDO Services project and service delivery and local logistics performance across the four regions (the Americas, Asia Pacific, Europe and Central Asia and MEA).
David M
Acting Director of the UK National Authority for Counter-Eavesdropping
David is responsible for leading a talented team of colleagues at UK NACE, who protect some of the UK government's most sensitive assets. Read more about UK NACE.
He has a degree in Computer Science, and has lived and studied overseas. David has 20 years' experience working across government departments running teams conducting operational delivery to corporate functions. This includes managing pan-organisational supply chain risks and strategic capabilities.