Our executive board is led by our CEO, Danny Payne
Danny Payne CMG
Chief Executive Officer
Danny holds the role of Chief Executive and Accounting Officer of FCDO Services. He has been a key member of the executive and leadership team since 2008, serving as Client Delivery and Technical Services Director until 2015 before taking on his current role.
Danny's career includes extensive experience in the private sector, leading major global project and programme roles for Network Rail, Carillion, WS Atkins, Spie Enertrans, Parsons Brinkerhoff WCRM and Sir Robert McAlpine. He has managed large-scale infrastructure, commercial and change projects across various sectors that include IT, design and construction, manufacturing, supply chain and security systems for private sector and government customers.
Claire Shepherd
Chief Operating Officer
Claire is responsible for the overall day to day operational performance of the organisation. She is a member of the FCDO Services Main Board and the Executive Board. She is advises the CEO and board on all aspects of operations and supports the CEO in the development and delivery of the company strategy.
Claire has worked in operations for most of her career across a number of sectors including financial services, property, facilities and real estate and life sciences. With a focus on commercial, change and transformation she has managed global corporate portfolios up to 0.5billion GBP. Claire has also worked in a major consulting firm, advising clients on a range of topics including target operating models, outsourcing strategy, and commercial negotiations.
Yvonne Laird
Chief Finance Officer
Yvonne has responsibility for finance, procurement and corporate risk management and is Chair of the Investment Board
Starting her career at KPMG, Yvonne's career has gone on to span multiple sectors including technology, education, professional services and not for profit, working predominantly with public sector stakeholders. She is particularly passionate about optimising the use of technology in the workplace and building corporate services with customer service and value for money at their heart, busting the myth of the "boring back-office". Yvonne is a Fellow of The Institute of Chartered Accountants in England and Wales.
Rob Eason
Chief Digital & Innovation Officer (CDIO) & Senior Information Risk Owner (SIRO)
As CDIO Rob is responsible for driving the science and technology innovations increasingly demanded by customers. As SIRO Rob is responsible for leading and fostering a culture that values and protects its information.
Rob has a career background in Science & Technology derived from his career in the MOD. He was responsible for the MOD Technology Demonstrator programmes and has worked in the Defence Science & Technology Laboratory, ensuring that research could be exploited in defence programmes.
Nasrin Cobb
Director of Customer Relationships
Nasrin works with parent organisation, the Foreign Commonwealth and Development Office (FCDO) to support and enhance the UK's diplomatic platform services across One HMG. Her remit includes extending our partnerships with other UK government departments and with overseas governments. Nasrin is also responsible for embedding commercial excellence across FCDO Services to enable the organisation to deliver its ministerial targets.
Nasrin's background is in business development and commercial and has previously held senior leadership positions with Lockheed Martin, Fujitsu and Electronic Data Systems. Nasrin is a non–executive director on the Royal Free Hospital Property Services Board.
George Hickerton
Director of Engineering and Operations
George is responsible for the successful delivery of all security and infrastructure, major projects and individual projects from other government departments. His remit ensures the organisation has a robust project, design and delivery team that ensures excellence for our customers.
George's background is in engineering and has previously held senior leadership positions with Arup, Atkins, Capita and Haden Young. George is a Chartered Engineer and a Fellow of the Chartered Institute of Building Services Engineers.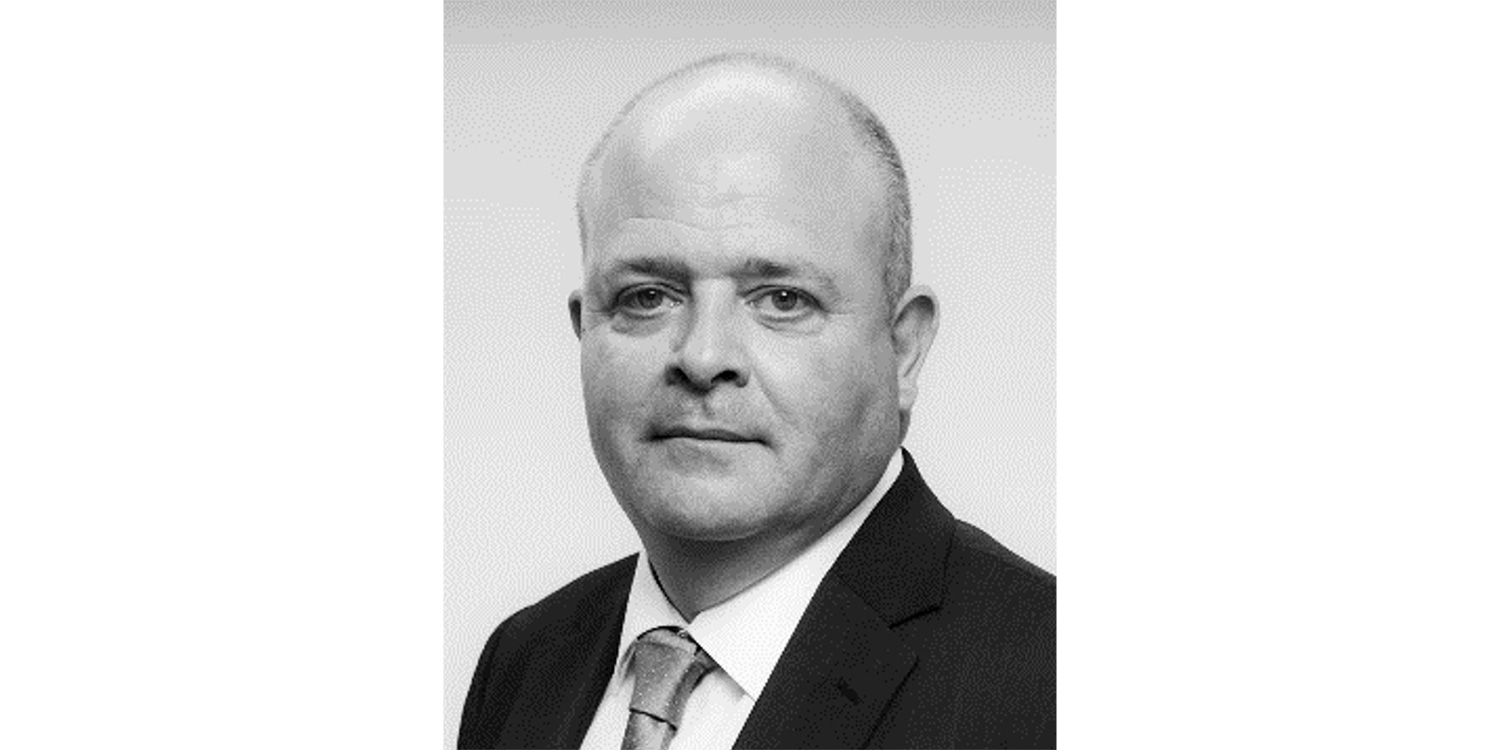 Phil Worthington
Director, Human Resources
Phil controls the Human Resources function of the business with responsibility for how the organisation is led and managed. He is accountable for the formulation of strategies around people, policy, advice and operations that support delivery of the organisation's strategic goals and business plans. This includes reward, health & welfare, employee relations, talent & development and recruitment.
Phil's early career was in local government with roles in corporate planning, economic development and CEO office. After transitioning into HR, he worked in people and change management roles in a variety of sectors over a more than 30 year span.
Suzanne Pinkett
Chief of Staff
Suzanne is responsible for advising and supporting the Chief Executive Officer in their day to day running of the organisation.  As Director of Communications she is responsible for overseeing FCDO Services' internal and external messaging and brand. She is also a member of the FCDO Services Executive Board.
Suzanne has an extensive background in central government and joined FCDO Services in 2016.  She has broad ranging knowledge and experience in governance, policy development and in Ministerial and Parliamentary matters.
Fraser Addiscott
Interim Director of Regions
Fraser is accountable for all FCDO Services project and service delivery and local logistics performance across the four Regions (Americas, Asia Pacific, Europe & Central Asia and MEA).
Fraser has been on secondment from Foreign Commonwealth and Development Office since 2015, spearheading the roll out of FCDO Services' regional model. He is a career diplomat and has held a variety of leadership roles in Europe, Asia and Africa spanning trade & investment, corporate, political/economic and communications and marketing.
Liz Arneill
Interim Director of Technology and Operations