Annual Report 2021/22 highlights
We're in our fourteenth year as a Trading Fund of the FCDO, providing vital support to diplomatic Missions and other government departments around the world. We have a clear vision to be a trusted government partner that is agile in deployment and global in scale.
What we aim to do:
Our purpose (mission)

We will continue to build on our already strong relationship with the Foreign, Commonwealth and Development Office (FCDO) while developing opportunities with other partners as part of our Trading Fund status. We will continue to grow our revenues and diversify our client base through a sector approach.

Our ambition

The organisation of choice for innovation in protecting the people, assets and data of the Government and its partners worldwide.
Our strategic objectives for 2021/22 were to Grow, Save and Innovate
Grow our business

We will continue to build on our already strong relationship with the FCDO while developing opportunities with other partners as part of our Trading Fund status. We will continue to grow our revenues and diversify our client base through a sector approach.

Save resource

We will save by streamlining our business to reduce costs, and increase agility, scalability, productivity, sustainability, collaboration and teamwork. This will enable us to meet the demands of increasing competition.

Innovate for future growth

Innovate to develop an organisation fit to serve the future needs of our customers, creating compelling new products and driving increased digitisation and automation of our operations.
We look back at our achievements over the past year measured against our key strategic objectives: Trusted, Agile and Global.
Trusted
Being a trusted part of government is central to what we do. FCDO Services continued to deliver for our partners in the UK and at Posts around the world, with critical services provided at the highest levels of security. Even with the pandemic continuing to impact on work, our global teams displayed their trademark flexibility and professionalism in prioritising the customer.
Our work included:
working closely with other government departments to deliver highly secure IT infrastructure fit outs for government partners in Europe. Along with the continued support to roll out the Microsoft Office 365 programme for the FCDO, which has enabled much smoother working for our partners remotely and at Post
our Sensitivity Review Service reaching a landmark in their ongoing work to digitise the process of sending material to The National Archives, with the first fully digitised transfer. The team continued to develop ground-breaking AI technology to speed the process up for our customers
growing our relationship with the Ministry of Defence, with the completion of the HYDRA Programme's construction work at Benbecula in the Outer Hebrides. This was an important project managing the build on a remote island during the pandemic
continuing to develop and improve our customers' experience by working to bring our new organisational structure to life, through a single operating model. This went live on 1 April and makes it easier for us to work together and with our customers. It also allows us to develop our range of services
continuing to establish UK NACE as a vital National Technical Authority. They also played a key role at G7 and COP26 events, developed their public profile by exhibiting at the Home Office's Security and Policing conference in 2022, invested in cutting edge research partnerships and developed relationships across the security landscape to comprehend the next generation of technical threats that HMG will face. As well as continued to provide world class training to national and international partners through their Academy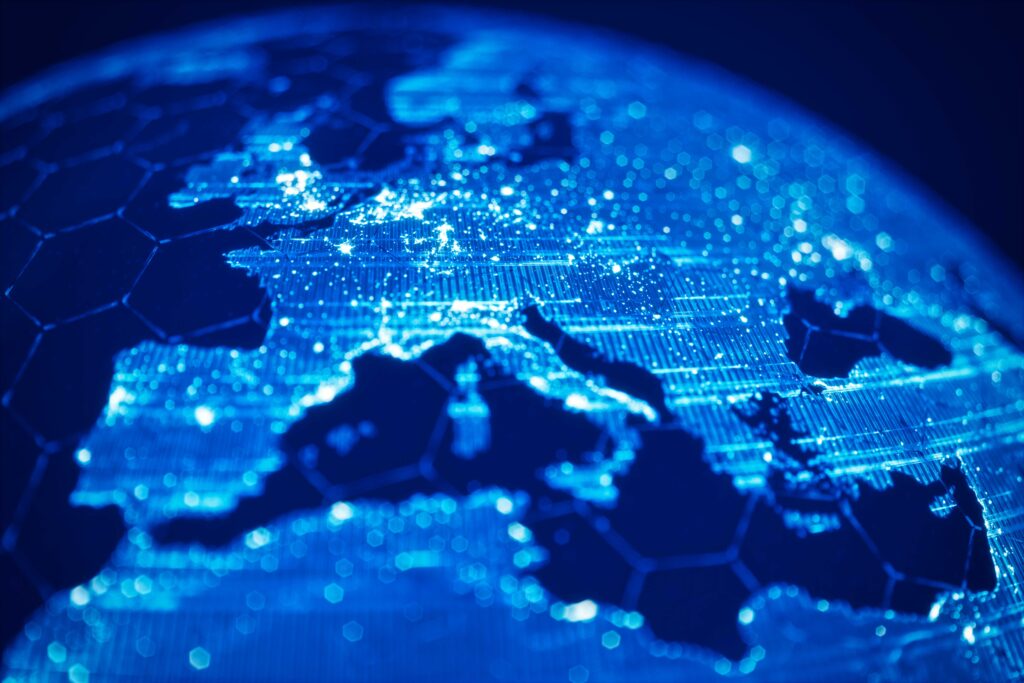 Agile
Our partners rely on us to adapt and deliver services to best suit their needs. Our teams carefully plan our operations to account for a variety of possible situations, and the last year has seen many different challenges present themselves, often at the same time.
Our work included:
completing the vaccination delivery programme for our FCDO and HMG partners at Post. It was one of the most challenging logistical operations FCDO Services has undertaken
redesigning the way we deploy our staff at Post, in the face of travel restrictions and COVID-19 pressures on our workforce. Combined with careful planning of work, we were able to maximise the ability of teams to manage multiple jobs in an area and continue to provide key services
delivering in crisis situations where the FCDO had to vacate an Embassy or Mission. We were on hand to ensure all valuable technical assets were decommissioned as quickly as possible
providing vital support to set up the new and temporary Embassy in Doha. This ensured a smooth transition for the consular team to enable them to continue their important work
providing a rapid response to the Ukraine crisis. We quickly established a command structure, with key staff from our Europe region working closely with FCDO teams to maintain support to embassies across the continent
Global
Our global model is fundamental to the way we operate. It's ensured we respond quickly to our customers' demands, wherever they are in the world. We continued to provide critical local knowledge and intelligence to securely deliver projects and services in country, even with the challenge of the COVID-19 pandemic.
Our work included:
improving our regional model to closer align it with our customers' needs. Regional Services' teams take full ownership of the relationship with FCDO and HMG customers at Post, providing a single point of contact for all our delivery on the overseas platform
continuing to face challenges related to limited international travel. The pandemic saw our teams deployed extensively. Rapidly changing COVID-19 protocols from host countries and airlines took even more effort to plan and prepare for visits
carrying out vital work across all parts of the globe for the FCDO's network. From structural improvements to the FCDO estate in Grenada, to the fit-out of the relocated Embassy in Mexico, following the earthquake in 2017. As well as, designing and project managing the FCDO's new Corporate Service Offices in Brussels
completing seismic strengthening and refurbishment works at the Ambassador's Residence in Yangon. Work started in July 2019, and continued throughout the military coup in the country
working closely with several departments and agencies to deliver the COVID-19 booster vaccine to Posts across the globe in the run up to Christmas in 2021
strengthening our ties with Global Affairs Canada (GAC), providing expertise to support our customer with their estates management function. Our Estates Manager played a critical role in supporting the shutdown of key estates infrastructure at the Canadian Embassy in Kabul
continuing our work with the Australian Department of Foreign Affairs and Trade (DFAT). Last year, we delivered a large consignment of classified logistics to their new Embassy in Vienna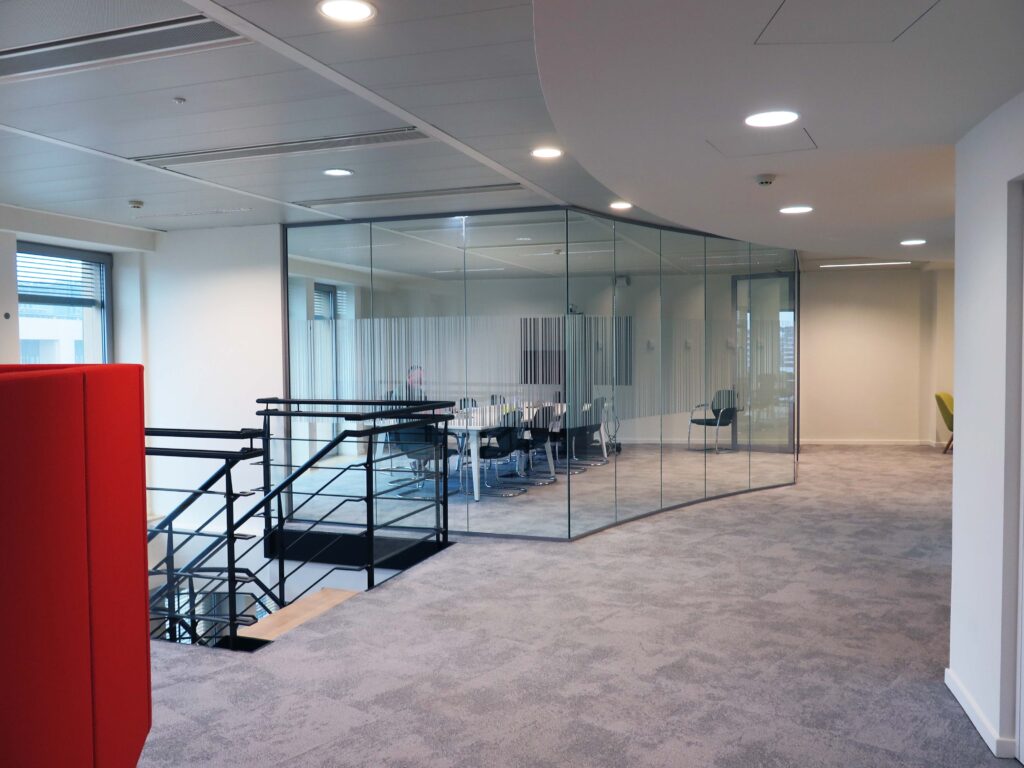 Annual Report and Accounts