Annual Report 2022/23 highlights
FCDO Services is committed to supporting the priorities of our customers. In our fifteenth year as a Trading Fund, we have launched a new strategy and strengthened our partnerships.
What we aim to do:
Our purpose (mission)

We provide trusted, secure and resilient services to support diplomacy, defence and development for the UK Government and our global partners.

Our vision

Sustaining secure, global capability for the UK and its partners.

Our ambition

The organisation of choice for innovation in protecting the people, assets and data of the Government and its partners worldwide.
Our strategic objectives for 2022/23:
Provider of choice

To be the provider of choice for our key partners, primarily our owner, the Foreign, Commonwealth and Development Office (FCDO). Through our capacity, capability and track record to deliver multi-year, repeatable programmes we aim to instil confidence in our customers.

Ease of doing business

To offer the best customer experience, providing simpler, streamlined processes focused on delivering an efficient, transparent and collaborative service. A focus on continuous improvement to deliver transformative business benefits and efficiencies.

Security at the heart

Security is at the heart of our business, and is threaded through everything we do. Our innovative products and services, as well as delivery gives our customers confidence that their operations are secure. Our security-cleared people have unique security skills and expertise, and their work is supported by a modernised secure IT platform.
We look back at our achievements over the past year measured against our key strategic objectives: Trusted, Agile, Global
Trusted
We have provided critical services for our partners in the UK and at Posts around the world at the highest levels of security. Our expertise in property, logistics, security and IT means we can support British diplomacy overseas and in the UK. We are a key partner to the FCDO and other government departments, providing a valued and trusted service.
Our work included:
transporting and delivering secure mail in the run up to, and on the day of Her Late Majesty Queen Elizabeth II's funeral for Operation London Bridge. Our Messengers ensured that we continued to deliver classified documents and red boxes to FCDO ministers and senior officials on time
completing simple repairs to the FCDO's British Embassy roof in Addis Ababa, which then led to further renovation work and an improved space for all users in the Langano building. The space has been transformed, while addressing the underlying maintenance issues
delivering a suite of critical training courses by UK National Authority for Counter-Eavesdropping (UK NACE), on behalf of the National Cyber Security Centre. This helped close the growing capability gap within the UK TEMPEST 'Transmitter System Tester' community, enabling government departments to better protect themselves against technical espionage and attacks
successful completion of our Programme HYDRA's fourth and final Remote Radar Head at Neatishead in Norfolk for the Royal Air Force
delivering our Digital Sensitivity Review service using the latest technology to sensitivity check and transfer the vast amounts of HM Treasury's annual records and files to The National Archives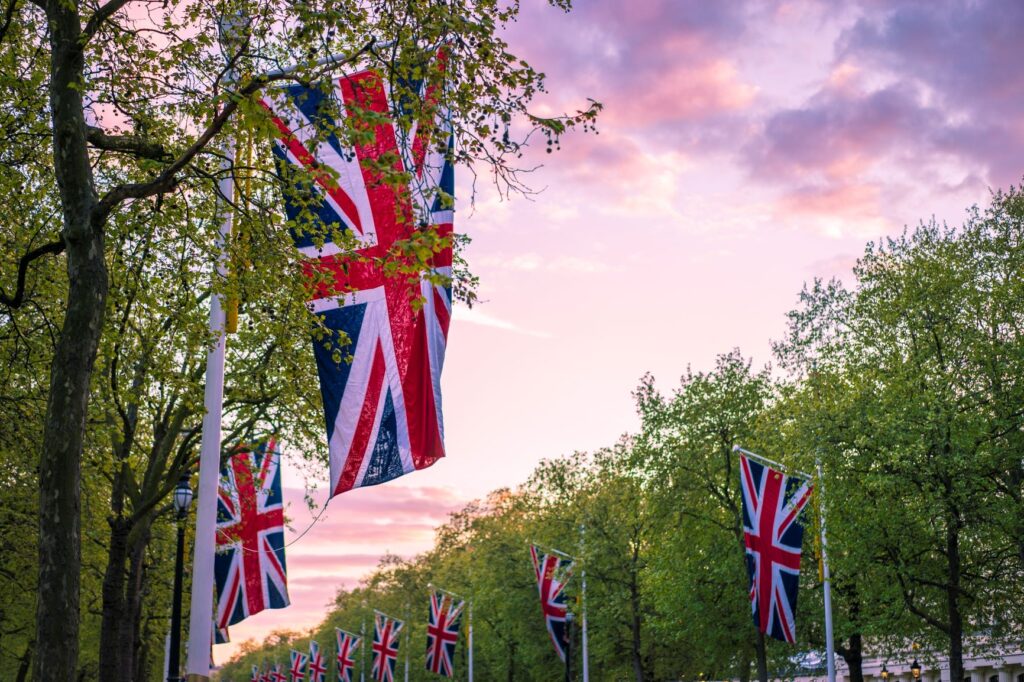 Agile
Our partners rely on us to be agile in the way we deliver our services and ready to adapt our approach to suit their needs. We have provided extensive support for the Ukraine crisis during the past year, along with other challenges wherever our customers have needed us most.
Our work included:
delivering the seasonal COVID-19 vaccine booster distribution programme to 95 FCDO Posts across the globe. Our expertise in programme management and logistics ensured the vaccines were distributed with mechanisms and contingency planning for strict temperature control and potential delays to journeys
the first phase of the rollout of the new FCDO IT platform, bringing together all parts of the FCDO onto one platform. The programme involved the replacement of legacy IT with new cloud-based devices and laptops to ex-Department for International Development (DfID) staff across multiple sites
providing Translation and Interpreting for several high-profile translation projects. We delivered linguistic support to counter disinformation from Russia through a series of urgent messages disseminated via Twitter from the Government Information Cell, and provided interpretation for the surprise visit of Ukrainian President Volodymyr Zelenskyy to London in February 2023
providing technical support in Santo Domingo alongside local contractors to restore the Ambassador's Residence and make it habitable, following extensive flood damage when a nearby river burst its banks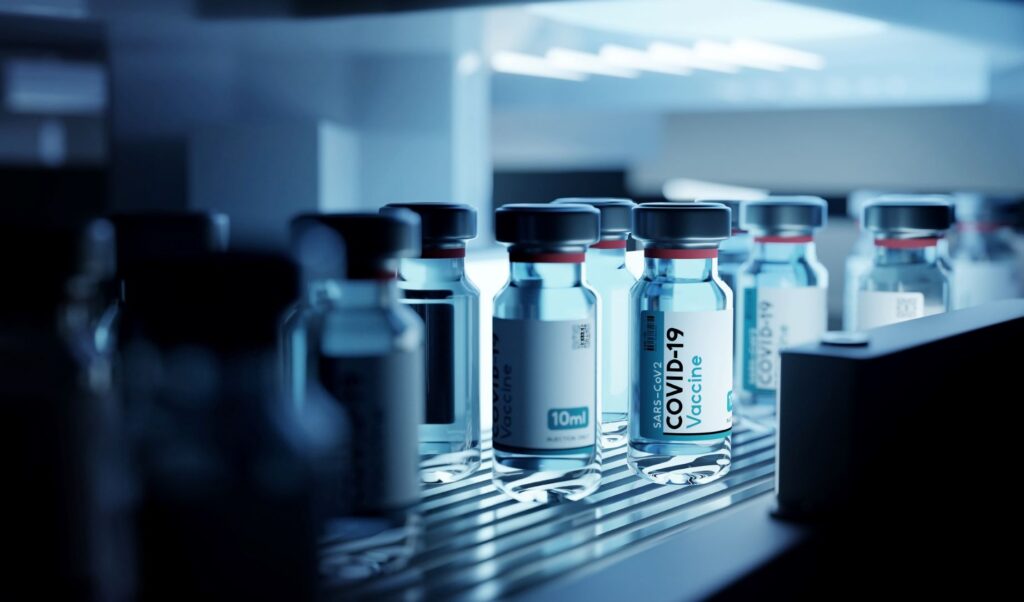 Global
Our regional model ensures we respond quickly to our customers' demands, whenever and wherever they are in the world. We provide critical and trusted local knowledge and intelligence to securely deliver projects and services in country.
Our work included:
supporting the FCDO during the crisis in Ukraine. FCDO Services has continued to deliver the Diplomatic Bag to Russia and Ukraine, even in unpredictable circumstances. Our teams have had to constantly adjust to new situations in Europe to ensure our secure logistics services could keep going
making it easier for FCDO staff at Post to access the advice they need to effectively maintain their overseas estate. Through a series of drop-in sessions and our Global Property Support Service referral portal, we're making it simpler for our customers to contact us for the help when they need
redesigning the reception of the Foreign, Commonwealth and Development Office's headquarters in King Charles Street. To match the grandeur of the main building and meet accessibility standards, significant improvements were made and the end result creates a fantastic first impression for all visitors
continuing to provide our long standing successful technical apprenticeship scheme. We ensure teams across a range of disciplines have the right support, resources and skills needed to train apprentices of all ages who often go on to work for the organisations in any of our regions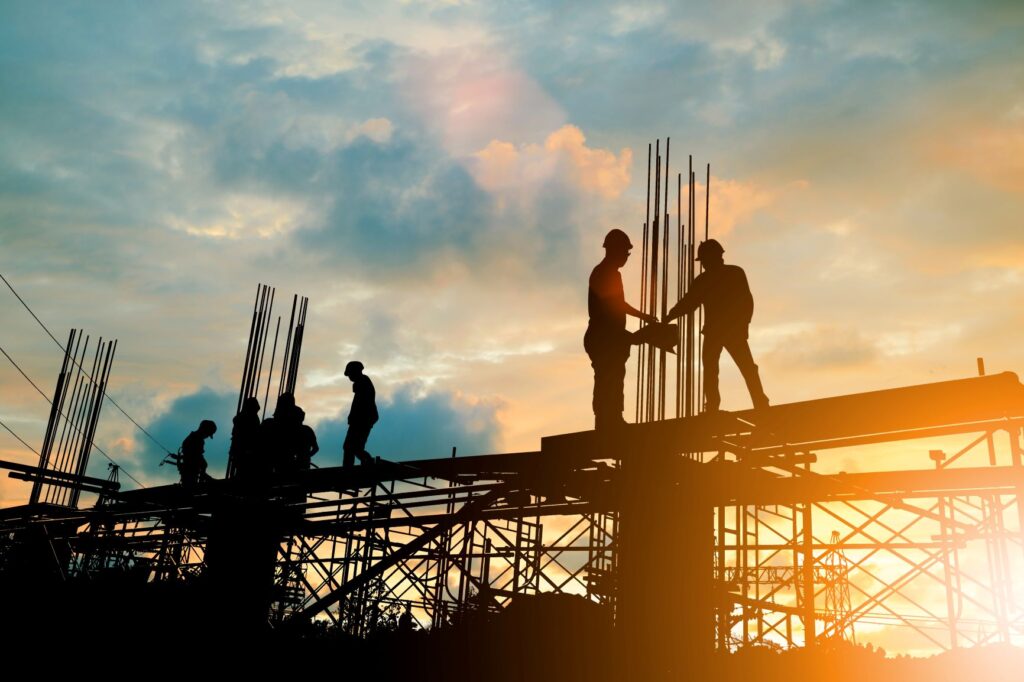 Annual Report and Accounts