Our regional team supports projects in more than 50 countries, spanning 2 continents
Have a project in the Middle East or Africa? We'll support you. Our regional team has built a reputation as a reliable, agile and trusted supplier, working in partnership with colleagues in the UK and in-region contractors.
If there's a crisis, we have technical officers based in embassies and missions throughout the region. In a part of the world not unknown to rapidly fluctuating tensions, we have the diplomatic skills and established, trusted relationships to resolve a wide range of issues at speed.
Having our team in region with additional support from UK colleagues allows us to better serve customers' needs and respond quickly – both in day-to-day activity and in overcoming potential delivery challenges across the region. Our teams in the UK include architects, interior designers, surveyors, project managers and technicians with extensive experience on government projects.
If you need to speak to someone about your project urgently, our senior regional management team are based at the British Embassy in Abu Dhabi.
Having the team in region with additional support from UK colleagues has strengthened our ability to serve the customers' needs in both day to day activity and in overcoming potential delivery challenges.
Middle East and Africa Head of Region
Our work in this region is led by Jonathan Pilling.
Benefits
Time zone

Having management and specialists based in the region puts us in a similar time zone and location to you

Experience

We understand the challenges you face and how things operate at overseas posts

Responsiveness

We can respond quickly to your needs and crises

Decision-making

Having our head of region based in Abu Dhabi means quick decisions can be made in the region

Point of contact

You have a point of contact that is local to you
Our service to you
We build and maintain security infrastructure, communications systems, and estates in the region and manage logistics for posts including Diplomatic Bag Services.
We work on a wide range of projects, from technical fit-outs for entire embassies to crisis response and small works.
From logistics to seismic strengthening, security systems to IT, we offer a huge range of global services that put security first. As part of UK government, we understand the needs of government departments and can work together to find the right solution.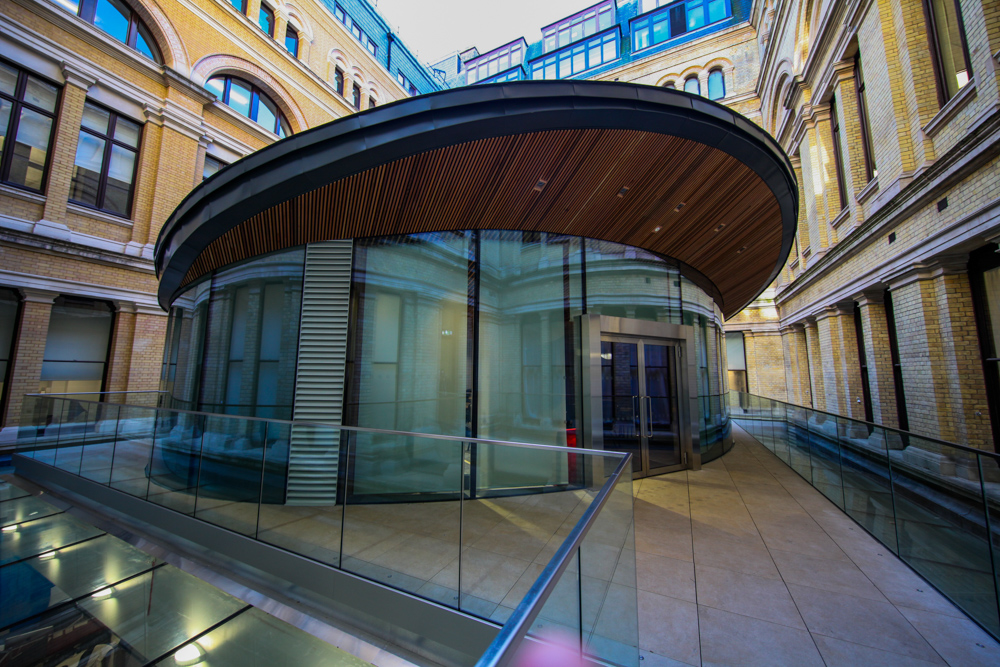 Emergency response to Beirut blast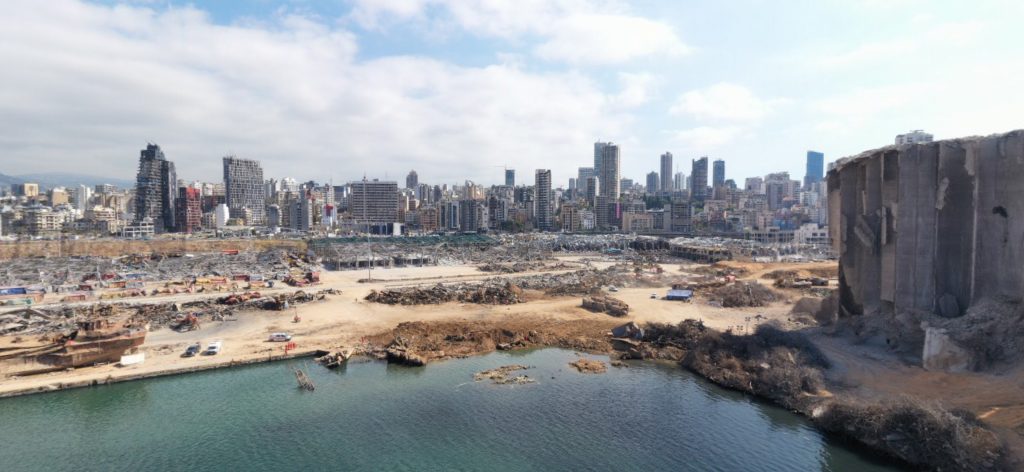 Supporting the Foreign Office in Tristan da Cunha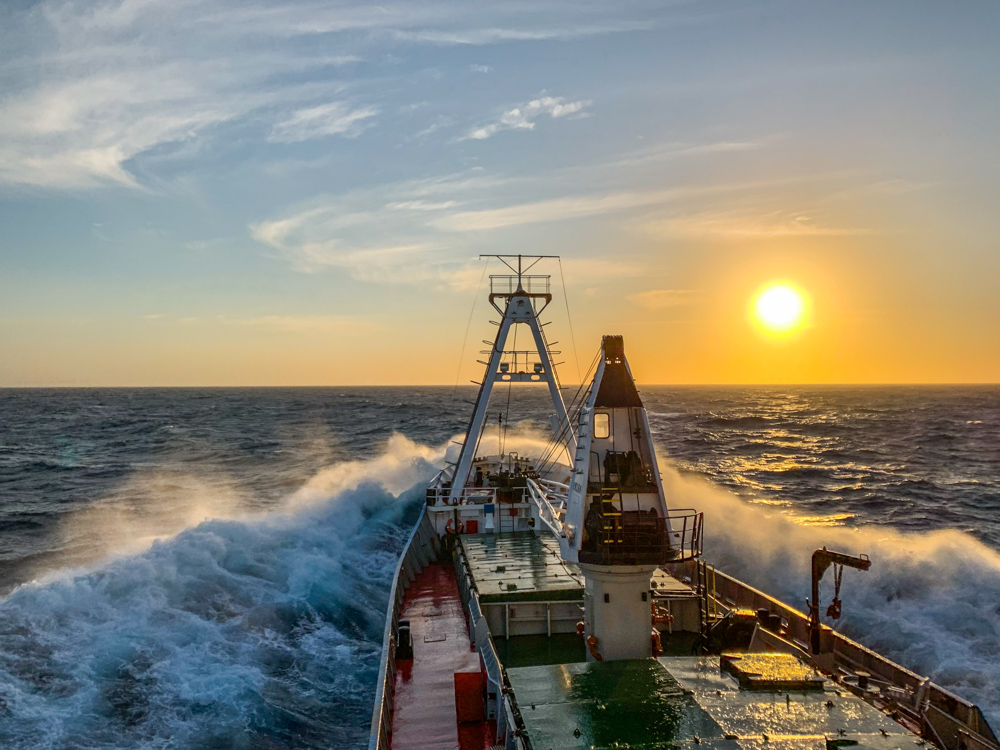 Related services
We deliver material securely around the world

We design and install secure conference rooms into your property