Responsible for agreeing our strategic agenda, setting corporate policy and monitoring corporate performance
Sir Simon Gass
Non-Executive Director and Chair of the FCDO Services Board
Simon Gass has been the Chair of the FCDO Services Board since 2017. Between 2019 and 2023 Simon was Chair of the Joint Intelligence Committee, before that he was the Commandant of the Royal College of Defence Studies.
From 2012 to 2015, Simon was the then Foreign and Commonwealth Office's (FCO – now FCDO) Political Director. During this time he supervised policy on the Middle East, Russia, Africa, South and Central Asia, the United Nations and other international institutions.
Before that he held a range of policy and senior management posts within the FCDO, including NATO's Senior Civilian Representative in Afghanistan and British Ambassador to Iran and Greece.
Richard Gunning
Non-Executive Director and Audit and Risk Assurance Committee Chair
Richard Gunning is a dual qualified Chartered Accountant in both the UK and Canada and a UK Chartered Internal Auditor.
Over four decades, he has held senior roles at Laing O'Rourke, Bechtel, Hyder Consulting, Halcrow, Olympia & York, PWC and Deloitte. He has also been involved in major projects such as the Canary Wharf development project, the London 2012 Olympics programme, Heathrow Terminal 5 and the High Speed rail link at St Pancras. In addition to his role as a Non-Executive Director at FCDO Services he is also Chair-Finance Committee of the Royal Institution of Chartered Surveyors.
Jenny Bates
Non-Executive Director
Jenny Bates is Director General, Indo-Pacific at the Foreign, Commonwealth & Development Office (FCDO). She was the Director General, Europe from March to August 2020.
Previously, she has worked at the Department for Business, Energy and Industrial Strategy as Chief Economist and Director of Analysis, and led the Secretariat of the Smith Commission. She has also worked in HM Treasury and the British Embassy in Washington.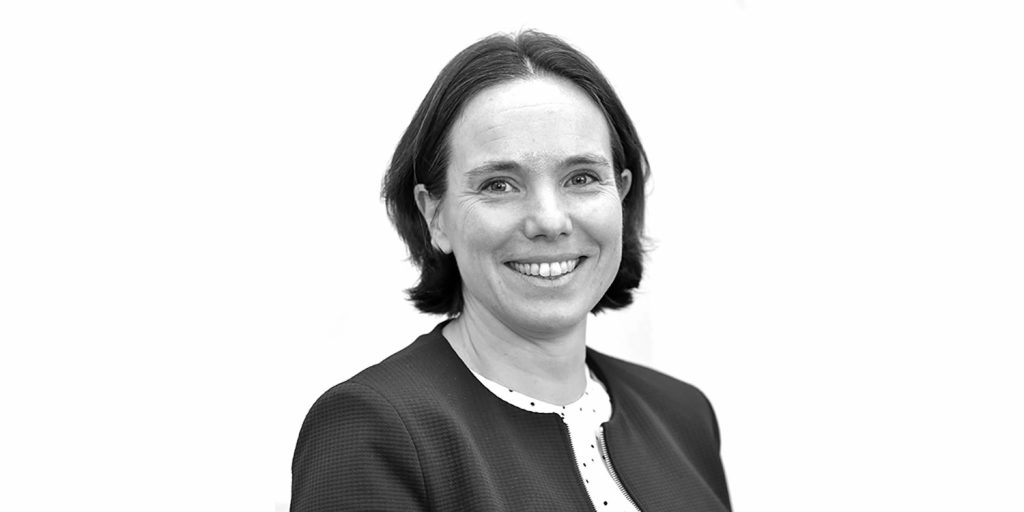 Ann Tourle
Non-Executive Director
Ann is a Chartered Fellow of the Institute of Personnel and Development and a Fellow of the Institute of Directors. She has forty years operational experience in the defence, security and foreign affairs fields of UK government service. She is a Non-Executive Director at SANS EMEA.
She has held senior roles in GCHQ and was a Programme Director for the cross-Ministry of Defence Spending and Efficiency Programme. She has also worked in NATO and the Met Office.
Bill McCluggage
Non-Executive Director
Bill McCluggage has over 20 years of experience working as an IT Director, Chief Technology Officer, Chief Information Officer and Head of Information Security within central government and the private sector.
Bill is Managing Director of Laganview Associates, a digital and technology services consultancy, he is an Entrepreneur-in-Residence at Catalyst Inc (formerly Northern Ireland Science Park), former Chairman of Covata Ltd (now Cipherpoint Ltd), an IT security company listed on the Australian Stock Exchange.
He has worked as Chief Information Officer (CIO) for the Northern Ireland Civil Service, Deputy Government CIO at the UK Government Cabinet Office, where he was responsible for ICT strategies and policies, and was CIO for the Irish Government, leading the development and implementation of an Information and Communications Technology (ICT) strategy. He was Head of Information Security, Assurance & Counter Fraud at the UK's Open Banking Implementation Entity where he achieved ISO27001 accreditation for the organisation.  He is currently a Director of Triangle Housing, a Housing Association in Northern Ireland, a Non-executive Board Member of Cocoon Data and a member of the Governing Body of the Northern Regional College, where he chairs the Audit & Risk Committee.
Lawrie Haynes
Non-Executive Director
Lawrie Haynes has extensive experience in senior executive and non-executive roles across a range of major private sector companies and high-profile public sector organisations.
He comes with a strong track record in the nuclear sector including his roles as President of Rolls-Royce's Land and Sea Division, Chair of Magnox Ltd, Chief Executive of British Nuclear Group and Non-Executive Director at Network Rail.
Lawrie has been the chair of Magnox Ltd since September 2019.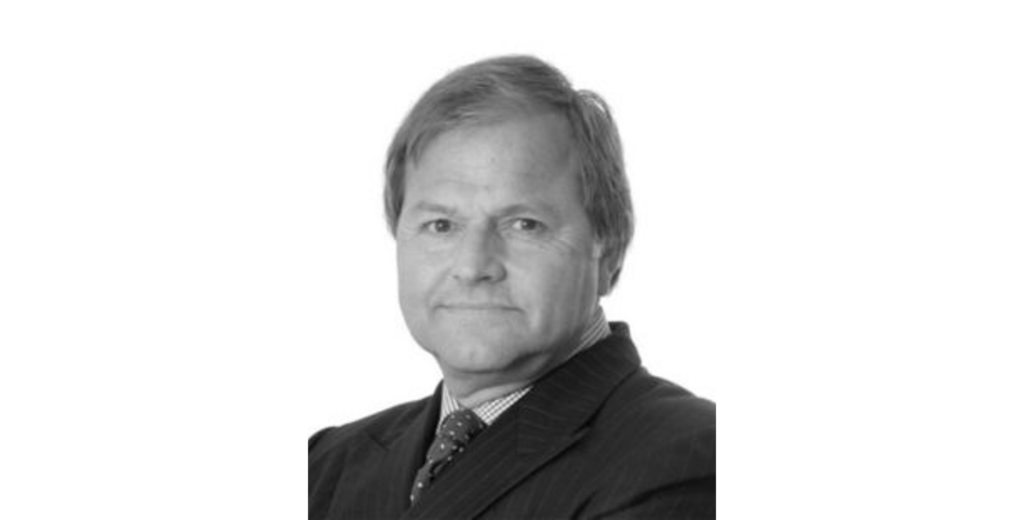 Tim Gall
Interim Chief Finance Officer