We will support your projects across Asia and the Pacific
From our base in Bangkok, our team are on-hand to provide advice and assistance for your next IT, construction, logistics or security project.
Across Asia-Pacific, we are resident in a further nine locations from Ahmedabad to Canberra, where we can respond to your needs in region, in your timezone. Our staff have remained in region throughout the COVID-19 pandemic, providing expert technical support to help keep our government partners' missions running.
Our professional team offers specialist skills in secure communications, counter-eavesdropping, logistics and transport, through to construction and design.
We also operate a secure diplomatic mail service for both UK and non-UK Government agencies, which ensures safe delivery of sensitive material worldwide, operating within the Vienna Convention.
From the planning stage through to onsite delivery, our senior regional management team at the British Embassy in Bangkok will be happy to discuss your operational requirements.
The staff have gone above and beyond on many occasions, providing posts with valuable experience and knowledge at times of crisis
Asia-Pacific Head of Region
Our work in this region is led by Tess Hyman.
Benefits
Time zone

Having management and specialists based in the region puts us in a similar time zone and location to you

Experience

We understand the challenges you face and how things operate at overseas posts

Responsiveness

We can respond quickly to your needs and crises

Decision-making

Having our head of region based in Bangkok means quick decisions can be made in the region

Point of contact

You have a point of contact that is local to you
Our service to you
We build and maintain security infrastructure, communications systems, and estates in the region and manage logistics for posts including Diplomatic Bag Services.
We work on a wide range of projects, from technical fit-outs for entire embassies to crisis response and small works.
From logistics to seismic strengthening, security systems to IT, we offer a huge range of global services that put security first. As part of UK government, we understand the needs of government departments and can work together to find the right solution.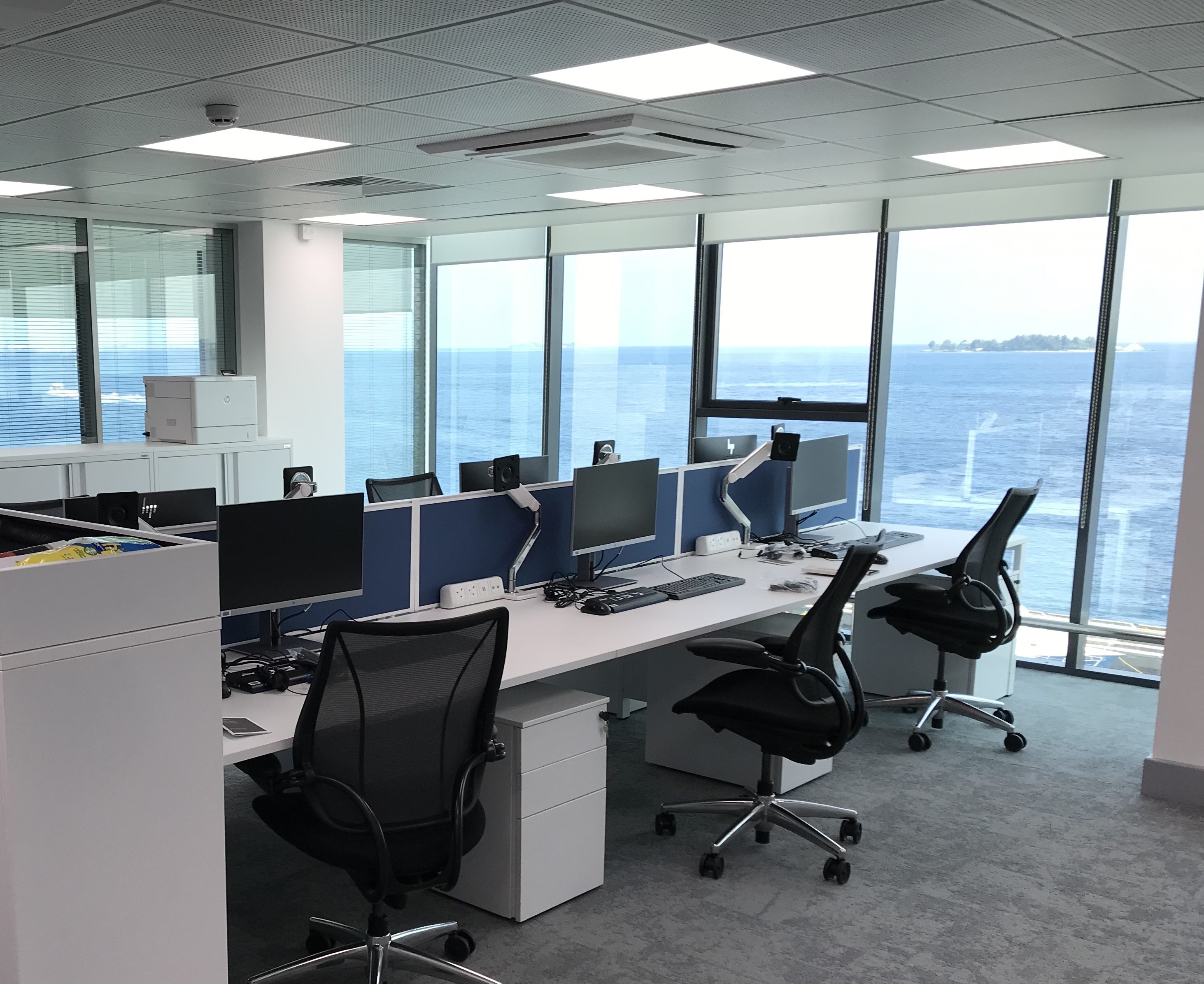 State-of-the-art embassy for Bangkok
As specialist security and construction professionals, we provided secure services to meet the high operational standards for the new British Embassy in Bangkok, Thailand.
State-of-the-art embassy for Bangkok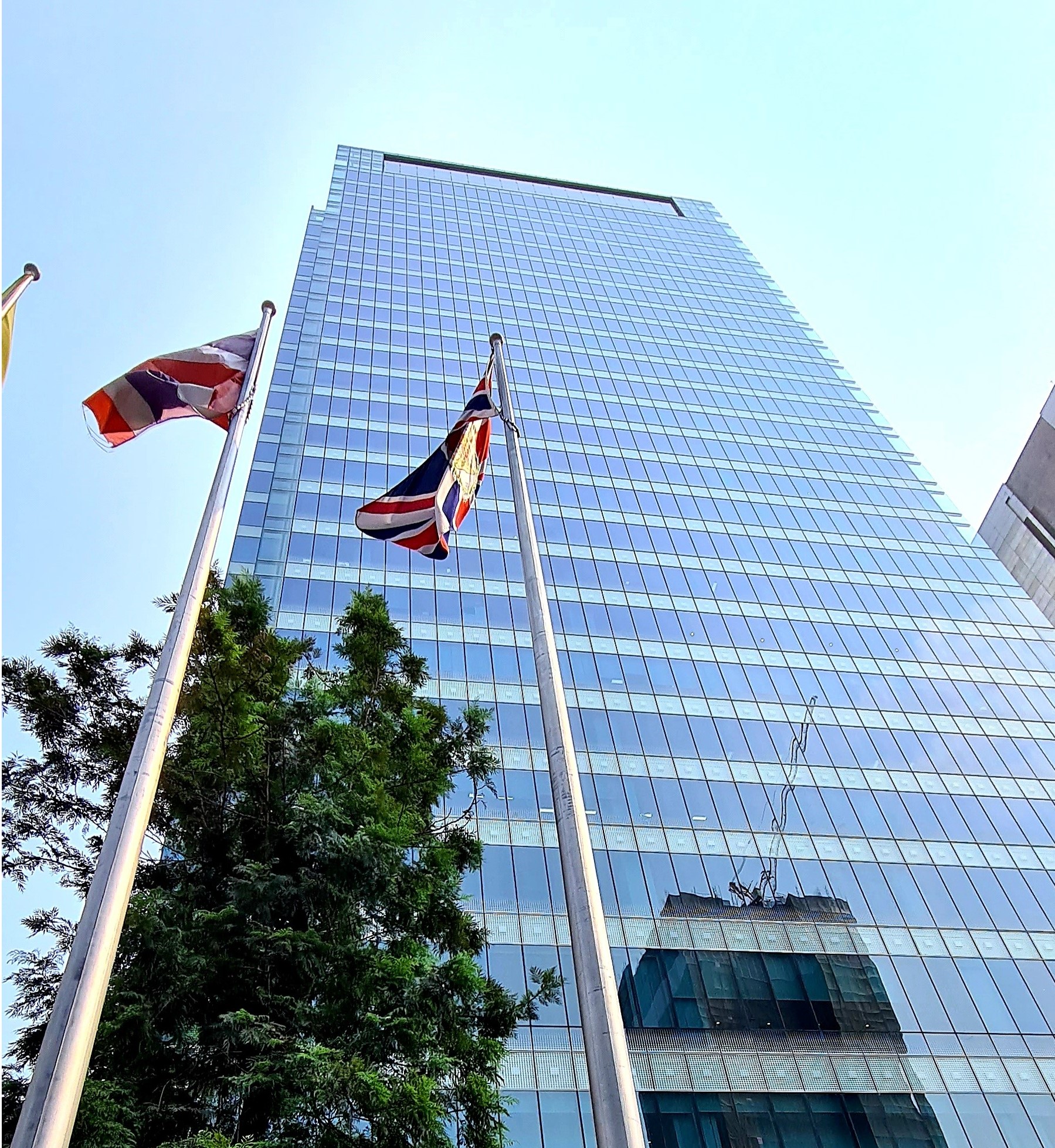 Related services
We deliver material securely around the world

We design and install secure conference rooms into your property